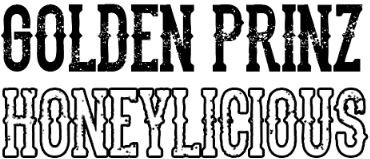 Local urban honey produced in allotment garden in Hannover
Situated in the largest allotment garden colony close to the city center, surrounded by the many city parks and alleys of Hannover, my hard-working bees are collecting local honey with a pure taste of Lower Saxony's capital.
Since I would like to share this taste experience, I am partly selling my honey.
Whether you are interested in honey that is locally produced on a small scale in Hannover; if you are looking for a close encounter with these magnificent creatures or if you need to get that very bee swarm out of your own garden and make sure it is getting a new home with a good foster parent, feel free to contact me!
Tel.Nr.: 0176 - 817 859 10